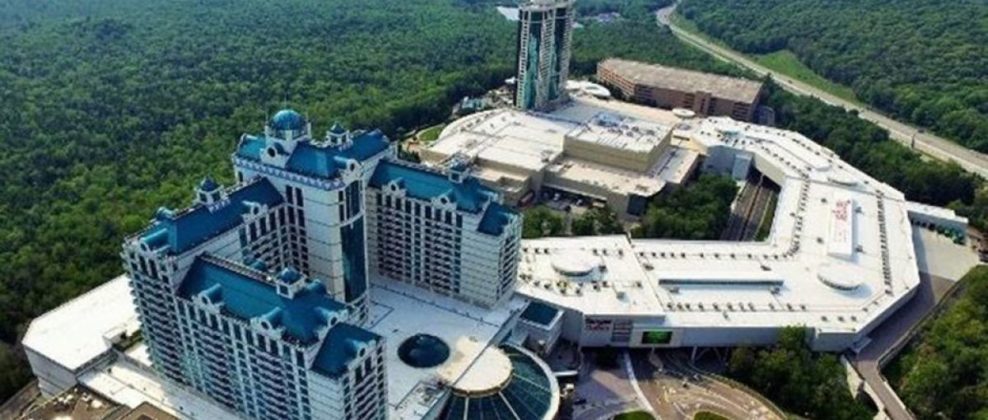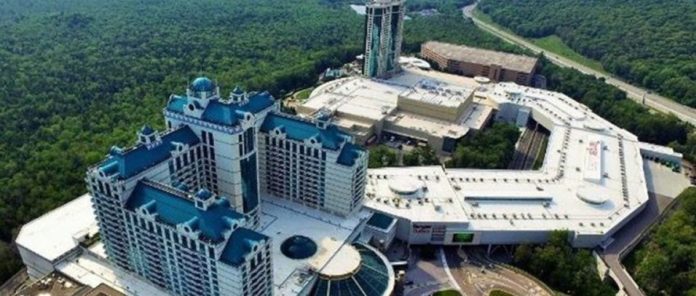 One of the most luxurious, leading gaming manufacturers Interblock has recently revealed that it has been working with Foxwoods Resort Casino. The market leader in the field of electronic table games is expanding within the luxurious Foxwoods Resort Casino where it has already installed its third stadium named the Diamond dealer stadium. With this latest installment, Interblock has eighty-five seats within this facility.
Interblock has been present around for twenty-eight years in which it has introduced innovative, authentic technicalities and innovation in many different aspects of gaming. The company's multi-player devices set standards in the industry while providing the finest, most luxurious interactive gaming entertainment to all customers.
The brand is globally recognized by casino operators from all over the globe for its premium-quality gaming solutions and its leading technical support. Interblock is also legally recognized in more than one hundred and sixty jurisdictions. Its rich collection of products includes both semi-automated and fully automated video games and electronic table games offered to racinos, casinos and gambling halls.
Foxwoods and Interblock's Continued Partnership
The Foxwoods Resort Casino and Interblock have worked together for some time now providing customers at the Foxwoods Resort Casino with high-quality gaming products. The two companies first partnered back in 2016 when the casino's owner added the massive Pulse Arena to their rich gaming floor. This area also known as the Play Arena combines social interaction with gambling and entertainment for the ultimate experience.
When it comes to the latest, third installment known as the Diamond dealer stadium which will be added to the casino, it offers two extra options within the facility's Fox Tower and Rainmaker Casinos. The two gaming stadiums will have twenty-four and thirty seats with loads of different electronic table games including varieties of blackjack and roulette. When it comes to the venue's live dealer tables, they will include a camera and dealer console so that customers can easily watch the live gameplay.
In order to make the overall experience and gameplay even more entertaining, there will be large LCD screens located just above the live dealer tables. Commenting on the news about adding the Diamond dealer stadiums to two the Foxwoods Resort Casino, the Interblock CEO Mr. Connelly said that he is delighted to continue working with the Foxwoods Resort Casino especially as the casino's officials have always strived to add innovation to its gaming floor.
He also added that the installment of this third gaming stadium within the same gaming facility is a massive indication of the mutual language and shared business goals between his company and Foxwoods. Mr. Connelly also added that this business deal will benefit both companies in terms of more customers, massive operational savings and much more.
Foxwoods Resorts Casino Undergoing Changes
These gaming floor-related renovations which are taking place at the Foxwoods Resort Casino are not the only changes that are happening at the facility. As it was revealed in July this year, the Connecticut-based facility is also making some changes when it comes to its board. As of recently, the facility's CEO and President is John James who has more than twenty-five experience in its industry. Mr. James as a very experienced figure in the industry used to work as CEO for many other prominent venues of this kind including the Morongo Casino Resorts and Spa located in southern California.