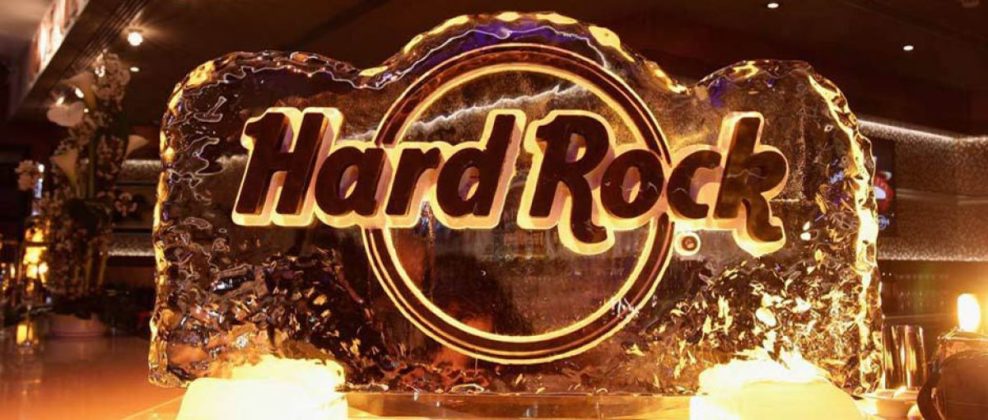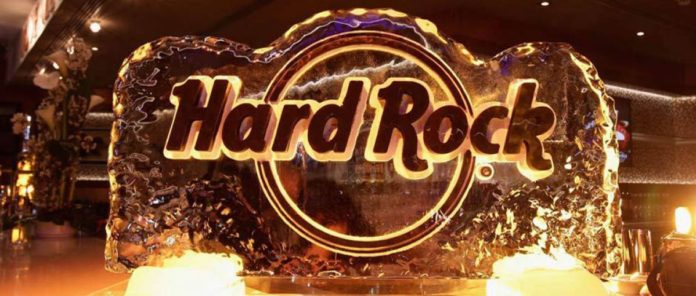 One of the leading USA-based casino operators, the Hard Rock International company has just recently announced the signing of an important business deal which will see the company acquire the entire intellectual property rights for the Hard Rock Hotel and Casino venue located in Las Vegas. The company's officials used one of their latest press releases to share more details about this business deal which involves the former Hard Rock Hotel and Casino venue in Nevada.
As revealed in this official press release, the Hard Rock International company inked this business arrangement with the Juniper Capital Partners company which is a private-equity firm working from its Houston-based office. The company acquired the one thousand and five hundred-room property from the Brookfield Asset Management Incorporated firm back in 2018 only to give it the rights over the former Hard Rock Hotel and Casino Las Vegas venue's associated memorabilia, merchandise, and signage.
Terms and Conditions of the Business Deal
The Hard Rock International company which is owned and operated by one of the federally-recognized tribes, the Seminole Tribe of Florida shared even more details about the company's latest business deal. As explained, the business arrangement which grants the company the entire intellectual rights for the former Hard Rock Hotel and Casino venue in Las Vegas also covers the rights for all related restaurant and affiliated entertainment trademarks alongside website domain names and more.
In other words, thanks to this business agreement, Hard Rock International has all the rights to develop, expand, run and own a Hard Rock-branded resort or casino in Clark County, the state of Nevada. Hard Rock International Chairman Jim Allen used one of the company's latest press releases to say that his company is already responsible for over two hundred and sixty locations globally while with this business deal in play, it will also own and run the ultimate gambling and entertainment experience in the gambling capital Las Vegas.
He also added that the company's latest business agreement just marks the beginning of yet another extremely exciting chapter for his company in Las Vegas and other regions. Jim Allen finished his press release by saying that Hard Rock International is always looking forward to the great opportunity of boosting and enriching the company's presence in Las Vegas that always remains one of the most legendary, most iconic gambling and entertainment markets globally.
Hard Rock International Business Ventures
Today, the Hard Rock International company owned and operated by the federally-recognized Seminole Tribe of Florida owns and operates venues and businesses across seventy-four countries. These include Hard Rock International operated and owned one hundred and eighty-three cafes, twenty-seven hotels, and twelve casinos. This privately-held company was founded in 1971. Today, it has over 10,000 employees.
As one of the most globally recognized firms, Hard Rock International is not only known for its casinos and hotels, but also for its stunning collection of music memorabilia that visitors can see displayed across many different locations around the globe. When it comes to the company's casinos, Hard Rock International owns and operates the two most successful venues of this kind in Hollywood and Tampa as well as many other venues across other popular locations including Bali, Atlantic City, Ibiza, Daytona Beach, Orlando, San Diego, and Shenzhen.