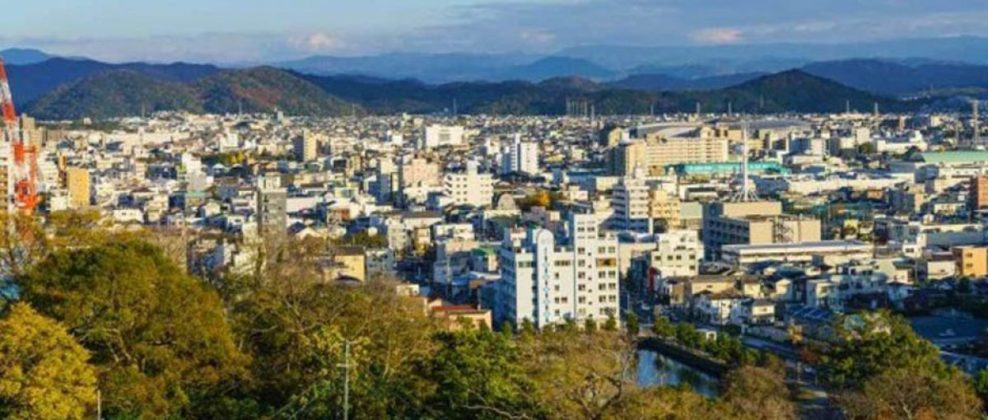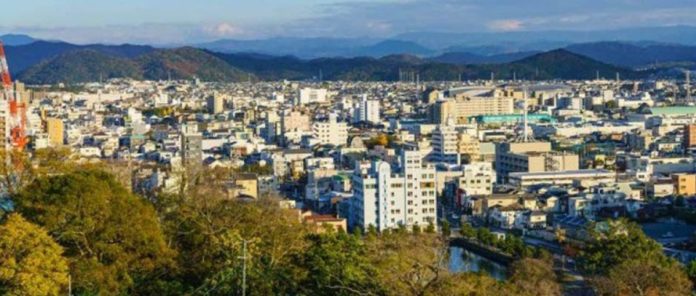 As reported by the Wakayama Prefecture government, this Japanese region has already announced the start of a consultation period in which the prefecture intends to invite all interested parties regarding its plan to bring one of the nation's trio of fully integrated casino resorts. Wakayama Prefecture is located in the Kansai area on Honshu Island.
The capital city of the prefecture is Wakayama. As estimated in October of 2017, Wakayama Prefecture has a population of almost one million citizens. Since 1996, the prefecture population has been declining and according to reports from 2010, it is the only Japanese prefecture situated in the Kinki area with a population below one million citizens. While its population has been declining, Wakayama Prefecture enjoys millions of visitors who come to visit hot springs located in this area including Yunomine Onsen, Kawayu and Shirahama.
Wakayama Hoping to Benefit from 2018 Federal Legislation
As reported by GGRAsia several days ago, this southern jurisdiction of Honshu island is definitely hoping to benefit from the latest deferral legislation regarding the casino and entertainment industry which was passed in the summer months of 2018. Just like several other Japanese prefectures, Wakayama Prefecture is hoping to be given necessary permissions which will allow the prefecture to bring one of the nation's three Las Vegas-style gambling resorts complete with exhibition facilities, hotels, casinos, and retail elements.
The government of Wakayama Prefecture is hoping to bring such casino resort to a fifty-acre land plot which is a privately owned land located on the artificial island of Marina City. Wakayama Marina City is a smaller resort town that is built fully on an artificial island of one hundred and twenty-one acres in Wakaura Bay which is part of the much bigger Osaka bay. Wakayama Marina City is located only a forty-minute train ride from the Kansai International Airport which is also located on an artificial island.
Facing Several Serious Competitors
Wakayama Prefecture which is home to around 950,000 citizens has already received major interest from several international casino operators including Groupe Lucien Barriere which is a French hotel and casino operator. However, the Japanese prefecture of Wakayama is facing rather serious competition from eight other communities which are also hoping to be given necessary permissions to run one of the nation's trio of casino resorts.
The prefecture's main rivals include communities of Yokohama and Osaka which have also attracted several gaming and entertainment behemoths including Las Vegas Sands Corporation, Wynn Resorts Limited, Melco Resorts, and Entertainment Limited and MGM Resorts International among several other big brands.
It was also reported by GGRAsia that the Japanese prefecture of Wakayama already proclaimed that its casino plan consultation period will run until the 3rd of March. The prefecture's government has already invited all interested parties including interested casino and hotel operators to pass their comments on the prefecture's draft integrated casino resort implementation policies.
These policies lay out all information regarding what the prefecture expects from a private casino and entertainment operators to bring to the official bidding process. The draft integrated resort implementation policies also include provisions that would require the international firm to develop a distinctive facility with a minimum price tag of $10 billion that has to feature a casino floor that would not occupy over three percent of the venue's floor space. The prefecture hopes to hope its envisioned fully integrated casino resort in four years from now. In the meantime, it has until the 30th of July 2021 to submit its final, official plan to federal selectors.