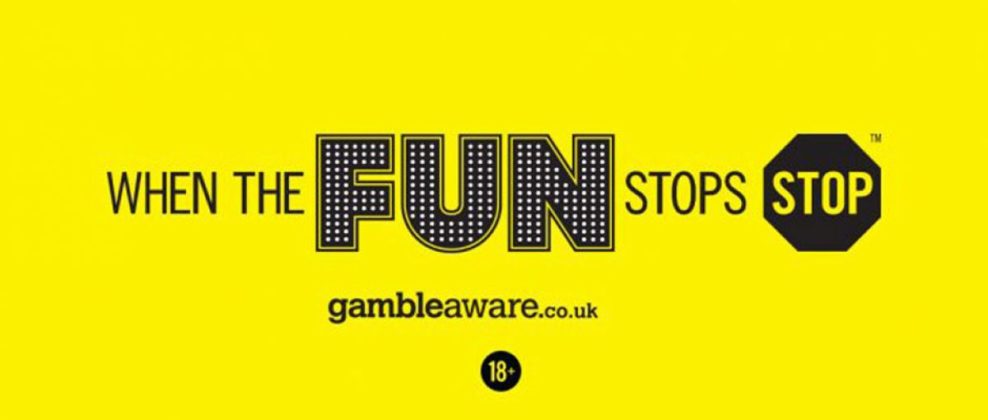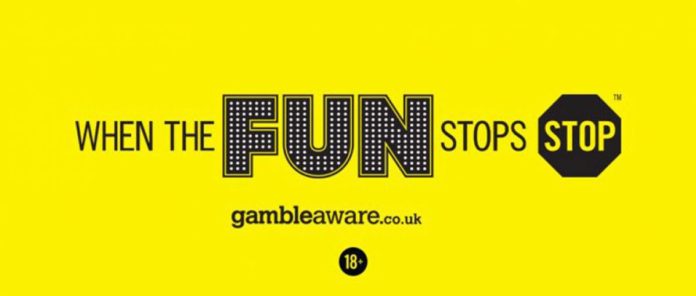 GambleAware is one of the leading responsible gambling organizations in the United Kingdom which commissions treatment services and national prevention to keep online casino gamers and other individuals involved from gambling-related harms. The organization has a powerful framework agreement with the United Kingdom Gambling Commission which allows it to deliver its own National Strategy to Reduce Gambling Harms.
Today, the GambleAware organization regards gambling activities as a health issue and it focuses on reducing gambling-related harms through three major gambling addiction and related harms preventions. These include promoting safer, and more reliable gambling environments, and helping individuals struggling with gambling disorders and individuals prone to suffering gambling-related harms.
One of the latest measures that the independent organization wants to ensure is the widespread ability to block bank-card transactions and other gambling-related transactions. In fact, GambleAware has called on the United Kingdom government, financial and banking institutions as well as gambling regulators to ensure players have the ability to block their gambling-related card transactions at all times.
The GambleAware Plea
According to several local news outlets including the iGamingBusiness.com domain, the latest GambleAware plea came shortly after the independent organization revealed the details of its investigation which commissioned into the effectiveness, uptake, and finally availability of gambling-related bank-card blocking schemes in the country.
The investigation started by GambleAware into the issue was conducted by the Personal Finance Research Centre at the University of Bristol. According to the inquiry, around twenty-eight million bank accounts held by individuals do not offer options to block bank-card transactions related to gambling. While the vast majority of banking institutions in the United Kingdom do not offer such an option, those which offer these options require significant improvements to ensure better safety and protection levels when using these options.
According to the same investigation conducted at the University of Bristol into the availability and effectiveness of gambling-related, card blocking schemes, only eight banking and financial institutions in the UK offer their clients the option to easily and safely block their bank-card transactions related to gambling. While these account for around forty-nine million accounts, the inquiry found out that three financial institutions are switched off while others are easily defeated by individuals who are determined to engage in gambling activities.
Lack of Bank-Card Blocking Schemes
Officials at GambleAware also revealed that its latest inquiry into the matter here determined that those bank-card blocking schemes available to customers in the United Kingdom are generally only available for specific products while many other schemed of this kind are solely manageable via certain bespoke channels.
It was also detailed that such bespoke channels and software is offered to around forty percent of credit cardholders in the UK. However, gamblers in the United Kingdom with such credit card accounts have not been able to use such service legally following the implementation of a new ban that was set in motion back in April.
Commenting on the latest findings, GambleAware's Chief Executive Marc Etches said that his organization has also made a collection of recommendations based on the latest findings into the matter. He proclaimed that some of these recommendations include the development of new regulatory and legal conditions by the Financial Conduct Authority which would encourage the gambling industry to ensure new customer spending controls.
He also added that the Financial Conduct Authority should start advising banking and financial institutions to integrated spending controls in every both credit and debit card issued. Lastly, GambleAware recommends that card-blocking schemes become obligators across the UK to keep customers safe from any sort of gambling harms.