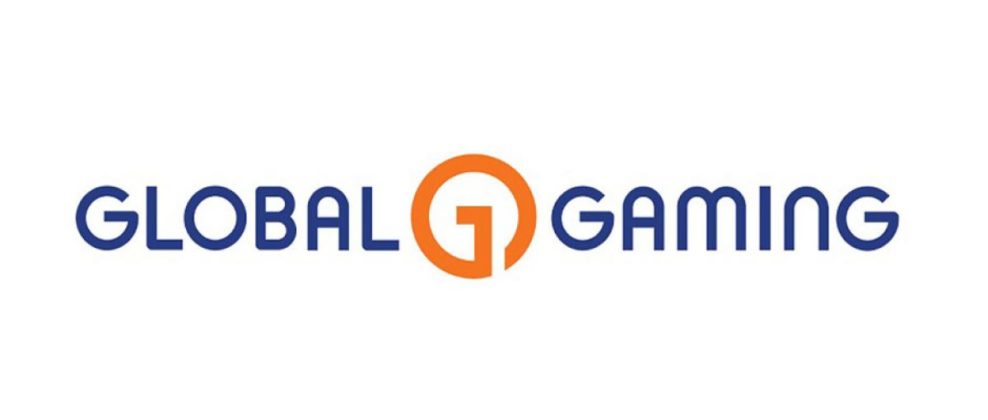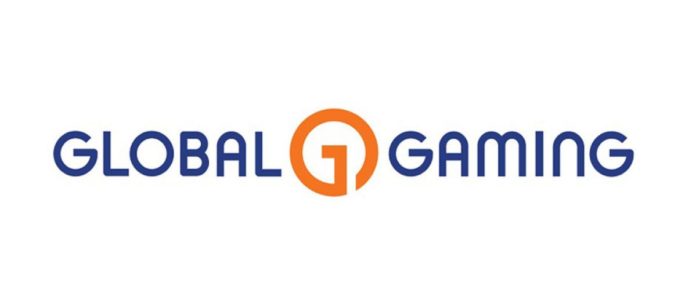 One of the leading Sweden-based gaming companies Global Gaming has recently announced that the company has entered into a new business agreement with gaming solutions and platform specialist, Finnplay Group. This newly-inked business deal between the two giants will see extremely popular Ninja Casino gain access to the full range of Finnplay Group-developed first-class gaming platforms and solutions for immersive online gaming.
According to the Global Gaming's official press release, the company sees Finnplay Group as the most ideal business partner due to its extensive experience in providing online casino solutions and games especially. The company's President and Chief Executive Officer Tobias Fagerlund also added that Finnplay's understanding of the ever-expanding Nordic online gaming market is also what makes it a great business partner.
In his official press release, Fagerlund also said that this business cooperation will most certainly create amazing, long-term business opportunities for Global Gaming so that the company can continue to deliver the most immersive, the best gaming experience to all of its customers in all regulated online gaming markets in which the company operates at the moment including the Nordic gaming market.
Global Gaming's Online Casino Solutions and Platform
Global Gaming was established back in 2009. The company has its headquarters in Malmö and several additional offices located in Malta and Estonia. All of its solutions and gaming platforms are fully regulated by the Curacao Government. Back in 2016, the company introduced its innovative PayNPlay system specifically made for its Ninja Casino gaming destination.
This system allows customers to easily deposit and play on the casino's website without registering and without providing their personal information. Since its establishment, PayNPlay has made readily available for the company's most popular SpelLandet brand which later on became the very first Global Gaming-owned brand to be fully licensed and regulated by the Malta Gaming Authority.
Back in July of 2018, the company also secured its gaming license to offer its service and product in Estonia as the Estonian regulator granted a gaming license to the company's Ninja Casino. At the moment, Global Gaming operated a number of gaming websites through its subsidiaries set in Estonia, Malta and Sweden including Ninja Casino, Viking Slots, and SpelLandet.
Finnplay Group Multi-Jurisdiction Licensed
Ahead of its newest business deal with Finnplay Group, the company appointed new Chief Executive Officer Tobias Fagerlund who replaced the company's former CEO Joacim Möller who decided to step down from his CEO role after serving from April 2019 until the 2nd of July 2019.
Following the news, the Finnplay Group's CEO Martin Prantner said that his company is delighted to work with Global Gaming especially as the company as an amazing track record as one of the most successful gaming brands in the industry. He also added that this latest business deal will allow his company to further improve its gaming platform including its functionalities and features which will create a safer and better gaming experience.
This privately-owned company is licensed in many regulated gaming jurisdictions including the United Kingdom, Malta, Sweden, Bulgaria, Hungary, Romania, Denmark, Estonia, and Mexico. All in all, the business deals between the two companies is beneficiary to both of them especially to Global Gaming which has been slammed by the Sweden gaming regulator Spelinspektionen that decided to strip its gaming license in June this year.