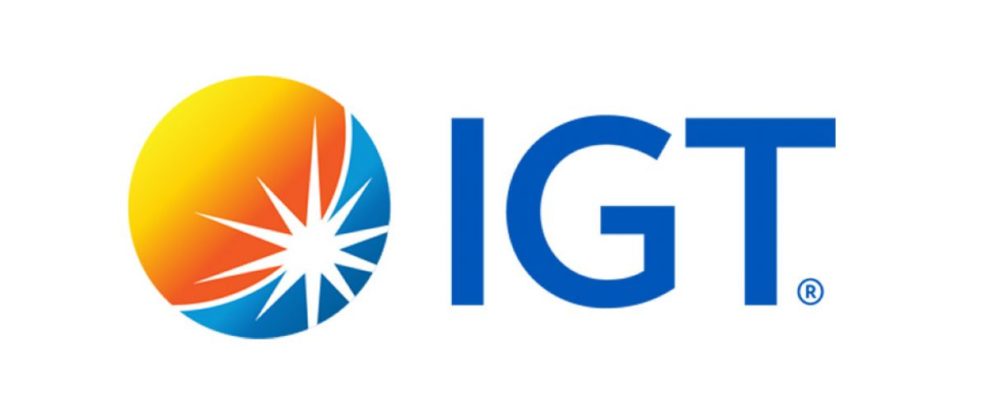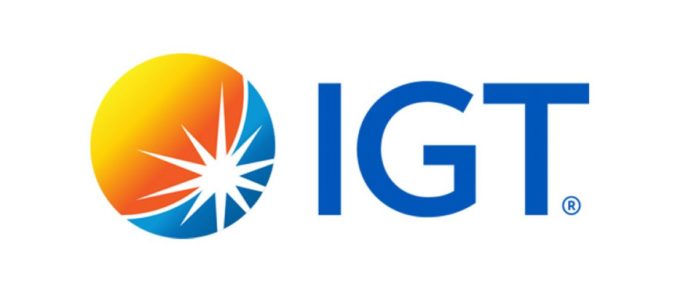 The International Game Technology company or simply IGT has just recently announced that its PlaySports sports betting platform packed with a rather innovative assortment of features is now powering the sports betting offering of The Mill Casino Hotel and RV Park located in North Bend, Oregon. The International Game Technology company has been present around since 1990. This multinational gaming technology firm is headquartered in London, while it has offices in Las Vegas, Rhode Island, Providence and Rome.
When it comes to the company's current holdings, IGT with the acquisition of Gtech back in 2006 has managed to significantly increase its global presence and business activities in several countries. Today, IGT operates in over one hundred countries and it deals with different nations and different employment laws. Speaking of the company's acquisitions, it is worth mentioning that Gtech acquired the largest slot machine producer in 2014 for around $6.4 billion. The combined entity is based in the United Kingdom.
IGT PlaySports With Adaptable Options
When it comes to the company's sports betting platform PlaySports, it features a great assortment of innovative features that are cost-effective especially for smaller gaming venues. The platform is powered by innovative, robust technologies, very flexible on-floor gaming solutions, easily managed sports betting, state-wide desktop and mobile, great local support, anonymous betting options, and much more.
All in all, IGT is very serious about betting and its PlaySports sports betting platform which definitely marks the company's position as the United States market leaders when it comes to flexible sports betting technologies, high-performance options and of course, state of the art business solutions. For over ten years, IGT has been offering sports betting solutions and products in Asia, Latin America while as of recently, it will fuel the sports betting expansion in the United States.
Company's Latest Commercial Deal
The IGT's latest commercial deal with the Coquille Indian Tribe-managed and owned casino will enable the casino operator responsible for The Mill Hotel and Casino in the state of Oregon to leverage the IGT's PlaySports innovative technology and offer a great range of sports betting activities via IGT kiosks and over the counter. Commenting on this news, The Mill Casino Hotel and RV Park's CEO Terri Porcaro said in his official statement that his company is extremely pleased to become the only casino in the area of Southern Oregon to offer its customers the sports betting activities through the PlaySports platform.
He also added that this newly added sports betting option at The Mill Casino Hotel and RV Park perfectly complements the facility's table games and slot games offering as well as gives their customers more reasons to pay a visit to the facility.
For their part, the IGT's PlayDigital's officials led by Enrico Drago commented on this news saying that The Mill Casino Hotel which now offers the IGT's world-class, premium sports betting experiences has helped his company to reach another extremely important milestone which will see IGT strengthening its position in the United States gambling and betting market. He also added that the company's growing United States presence alongside its proven capacity to easily process an extremely high volume of wagers across different channels and devices will contribute to differentiate his company in the market.
At the moment, the IGT's PlaySports sports betting platform is available in eleven states including Nevada, New Jersey, Rhode Island, West Virginia, Mississippi, Pennsylvania, New York, Iowa, Indiana and Arkansas in more than thirty different locations.