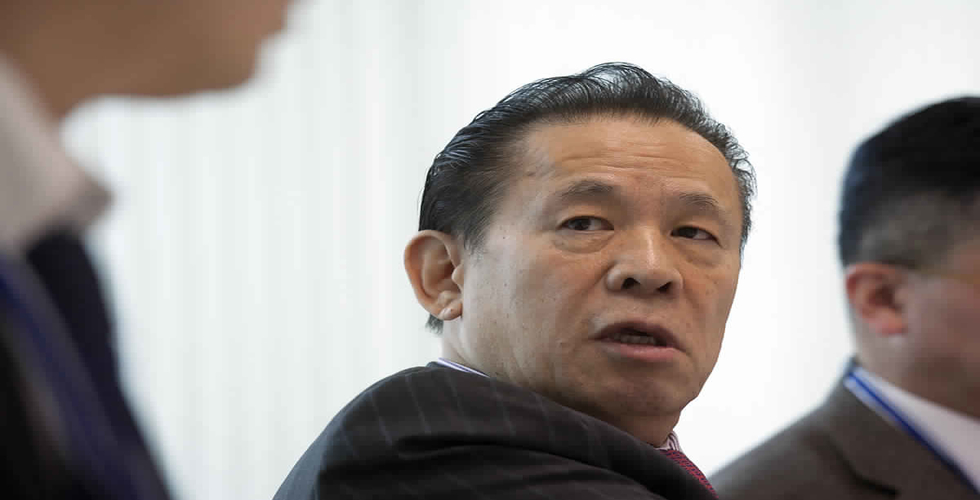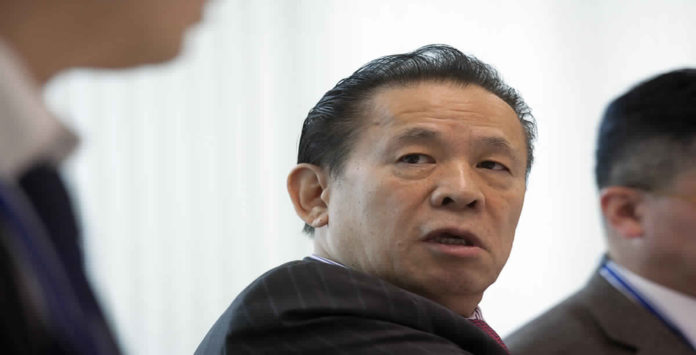 Earlier in the day, Tuesday, 15 January, a judge in the Philippines issues a warrant for the arrest of Japanese billionaire casino Mogul Kazuo Okada making him a wanted man in the country.
As per reports, Okada is charged with illicitly receiving $3.15 million during an abbreviated reign as CEO of the Tiger Resort in Manila.
It was recommended by The Philippines Department of Justice (DoJ) that Okada is charged with three counts of fraud and Judge Rolando How was in agreement.
The DoJ's allegations first came to light nearly a month ago, however, Okada filed a motion to reconsider due to which he sought to have the charges against him dismissed back then.
Okada has investments in Wynn Resorts. Also, the 76-year-old received most of his wealth by supplying his native country with pachinko machines a couple of decades ago. Currently, Tiger Resort is based out of Okada Manila.
Reportedly, Okada took the $3.15 million in funds as salary and consultancy fees however it was done without the approval of the board.
According to Japan times, Okada had served as CEO of Tiger Resort Leisure & Entertainment for only a month.
This is not the first instance where an arrest warrant has been filed against Okada as back in the previous year he was the center of controversy when the board of Universal Entertainment Corp. – the parent company of Tiger Resort accused him of altering nearly $20 million while he held the position of chairman.
Back in August, Okada was taken into custody in Hong Kong on the basis of those charges, however, he was subsequently released after posting bail. Currently, the whereabouts of Okada is unknown.