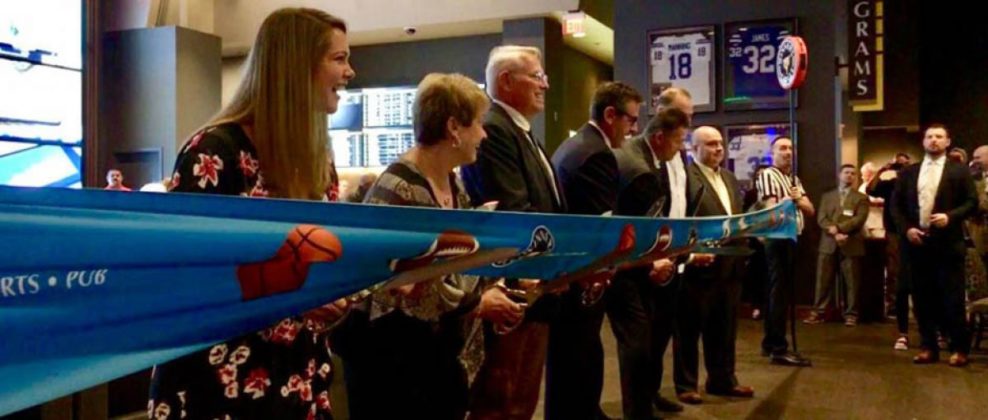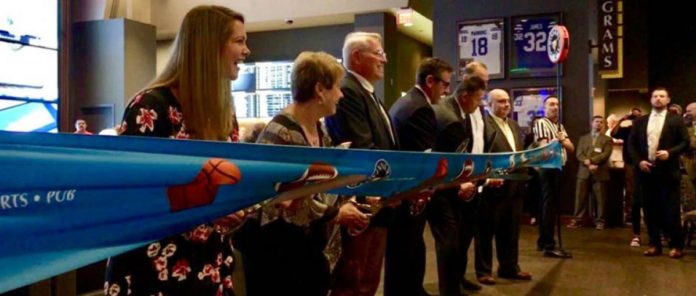 Just several days after inking two extremely important business deals with the American lottery and Turkish National Lottery, one of the premier innovators in the industry, Scientific Games Corporation has announced that it plans on bringing sports betting to Indiana. In the company's official press release, it was revealed that Scientific Games Corporation has already made the very first steps towards making this come true as it has helped a casino in the state of Indiana to launch its sports betting service.
The Las Vegas-based company used its official press release to share more details regarding its efforts towards bringing sports betting to the state. The press release details that the company has helped the Indiana Grand Racing and Casino facility to finally fully utilize its sports betting service named OpenSports which is now a widely popular place for sports betting fans and enthusiasts who can place real money wager on a variety of both amateur and professional sporting activities.
Cementing Its Position as the Industry's Leader
Scientific Games Corporation is definitely one of the biggest, premier casino games suppliers in the world of online gaming. Both big and small companies active in the industry aspire to the company due to its impressive consistency and remarkable quality of its gaming product that the company maintains through every single game released under it name. While Scientific Games Corporation is headquartered in Vegas, it has many offices across six continents.
The company's experience and superiority in the online gaming market are unparalleled. Since the company is involved in various areas of the industry including social gaming, digital gaming, lottery and more, it is one of the most versatile companies of this kind which offers its customers an in-depth, fully integrated gaming portfolio that is accessible via all modern platforms. Scientific Games Corporation has been present around for more than eighty-five years.
Throughout this time, the company has managed to cement its position as one of the major brands in the casino industry. Besides delivering high-quality games, Scientific Games also delivers creative content, innovative content backed by innovative technology and of course security at all times. All in all, Scientific Games has been a leader in innovative and creative technologies and content while paying the way for emerging innovative standards.
Partnering with the Caesars Entertainment Corporation
Regarding the company's latest business venture, Scientific Games has explained in its official press release that the Indiana-based casino which now offers a full suite of sports betting activities is owned and operated by one of its business partners, the Caesars Entertainment Limited. The casino premiered its sportsbook named Winner's Circle Race Sports Pub on the 1st of September following the legislation ratification which was the one to bring fully legalized sports betting activities to this Midwestern state.
Commenting on the news, the Scientific Games Corporations SG Digital's Chief Executive Jordan Levin said in his official press release that its major business partner Caesars plans on exploit the Scientific Games' OpenSports service to debut sportsbooks within its other facilities including the Harrah's Hoosier Park and Casino, Horseshoe Southern Indiana Hotel and Casino and Horseshoe Hammond venues.
He also added that his company is thrilled to expand its network of business partners with one of the leaders in the industry, Caesars Entertainment Corporation. For his part, the Caesars Entertainment Corporation's Vice President Christian Stuart shared his hopes on introducing the OpenSports platform to other venues owned by his company in Illinois and North Carolina.