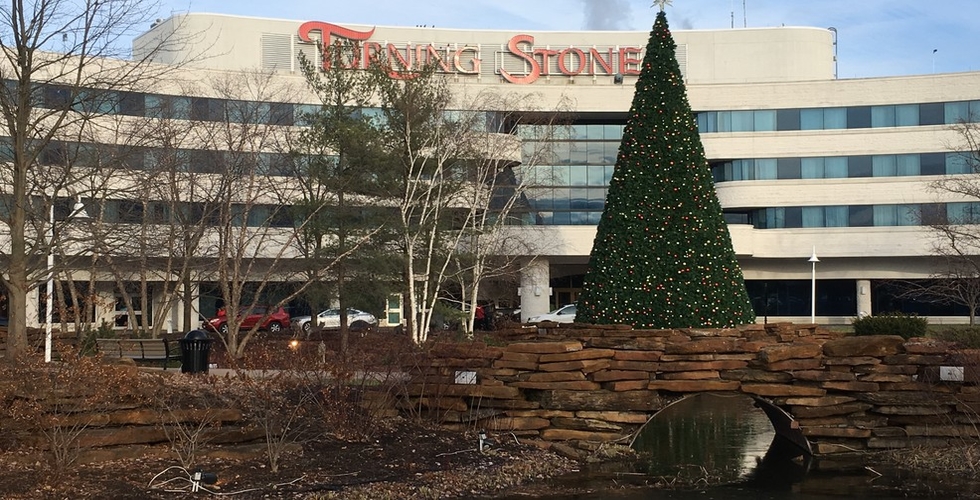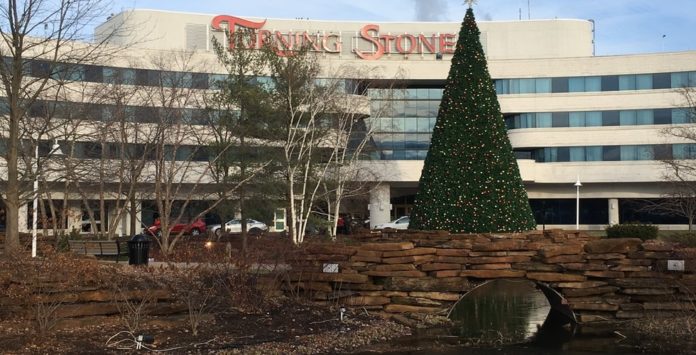 Earlier in the week, Oneida Indian Nation, owner of the award-winning Turning Stone Resort Casino in Verona announced that in a bid to bring sports betting to Upstate New York, it will form a partnership with global gaming leader Caesars Entertainment.
However, for launching "The Lounge with Caesars Sports" it will have to clear the review process performed by the National Indian Gaming Commission.
Subject to clearance, the venue will open at Turning Stone, Yellow Brick Road Casino and Point Place Casino in 2019.
Regarding the sportsbooks that are soon to launch in its three new casinos, The Oneida Indian Nation has gone on to release some further details, such as the Point Place Casino and The Turning Stone Casino locations are scheduled to open first, with construction to begin within a couple of months.
As part of the project's second phase, The addition to Yellow Brick Road Casino will feature on a later stage which will include a total renovation, during which the Tin Woodman's Flask shall be shut to accommodate the updates.
As per reports, additional features available at the brand-new sport betting venues include ultra-comfortable seating, ticket windows, new full-service bars, and VIP areas with their own dedicated TV screens. Also for the constant update and offer opportunities for in-game wagers, the venues shall have state-of-the-art odds boards and LED terminal with high-definition resolution.