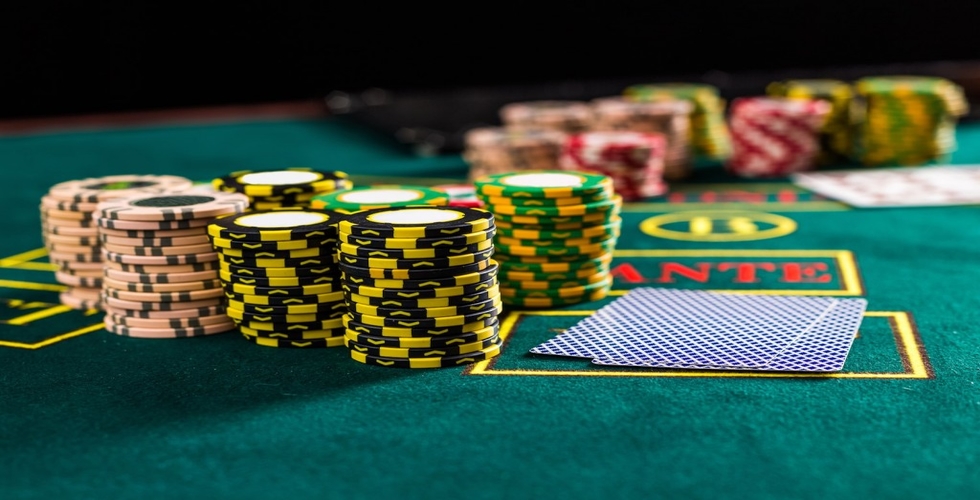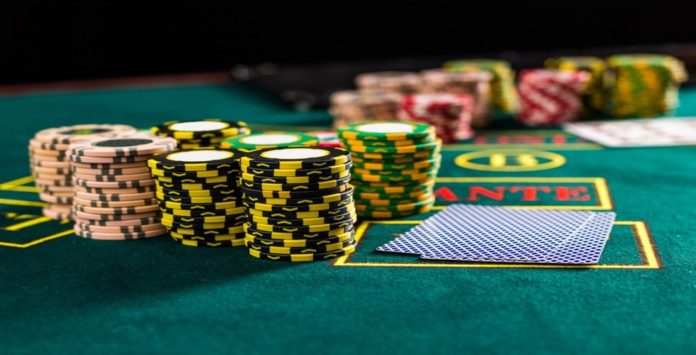 Earlier in the week, one of Finland's major state-owned betting monopoly Veikkaus announced that it has plans of phasing out all its table gaming operations in restaurants.
Currently, nearly 1887 gaming tables in 162 casinos, restaurants, bars and other night spots are operated by the company all over Finland.
An official statement was released by the firm on Monday, January 21st in which it said that it will be holding redundancy talks which will involve nearly 1,300 employees out of its total workforce of roughly 2,000. Sources close to the matter claim that the firm aims to reduce its payroll by nearly 400.
Reports state that nearly half of those facing lay-off negotiations are based out of the Helsinki region, and the remainder of them being spread all over the country.
According to Veikkaus CEO Olli Sarekoski, he feels that due to the highly intense digital competition and business shifting onto digital channels these cuts are a must.
The statement given by Olli Sarekoski reads as follows, "Due to structural changes, our network of sales locations has shrunk considerably in recent years. Therefore we are planning significant overhauls of our gaming locations and an end to the restaurant gaming table business."