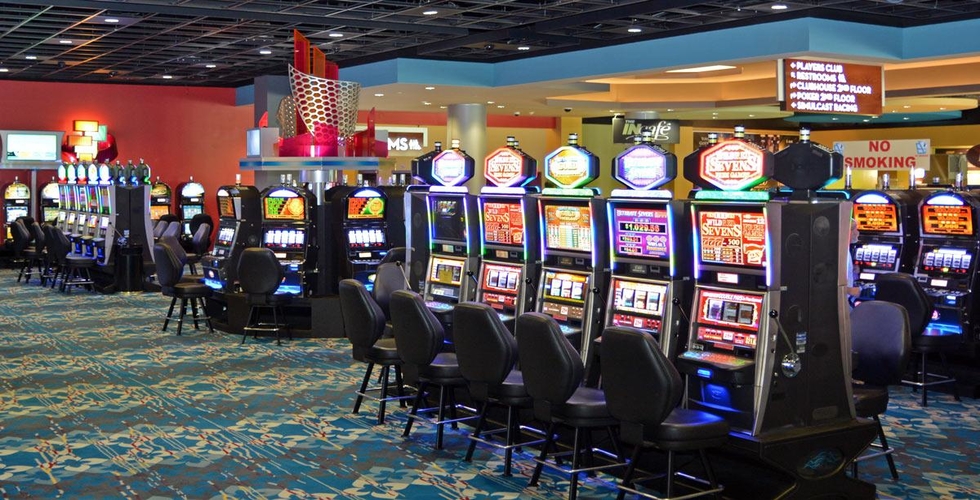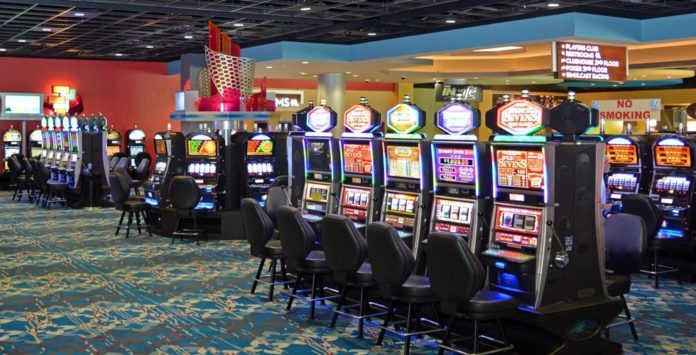 On Friday, January 11th, Churchill Downs Inc. made an announcement stating that it has officially completed the purchase of Presque Isle Downs & Casino, 8199 Perry Highway, that is located in Summit Township.
As per reports, on Wednesday, January 9th, approval of the transfer of power of Presque Isle Downs & Casino, which was previously operated by Eldorado Resorts Inc. since 2014 was unanimously given by The Pennsylvania Gaming Control Board.
Back in 2018 Churchill Downs Inc., of Louisville, Kentucky, reached an agreement to the $178.9 million purchase of the Presque Isle Downs racetrack and casino.
Speaking on the announcement, Churchill Downs Chief Executive Bill Carstanjen said, "Presque Isle will give us a foothold in Pennsylvania and the opportunity to participate in the sports betting and online gaming market throughout the state."
Carstanjen further added, "We are excited about welcoming Presque Isle and its employees to the Churchill family."
Presque Isle Downs was officially launched in 2007 as a property of MTR Gaming, which then merged with Eldorado back in 2014. The Gaming and Casino service provider is known for offering approximately 1,600 slots, 32 table games, and a poker room, along with conducting live thoroughbred racing.