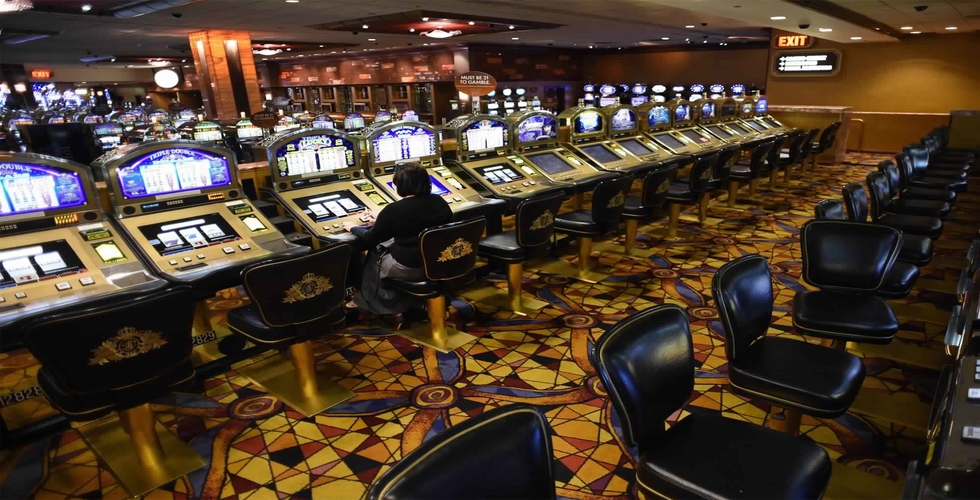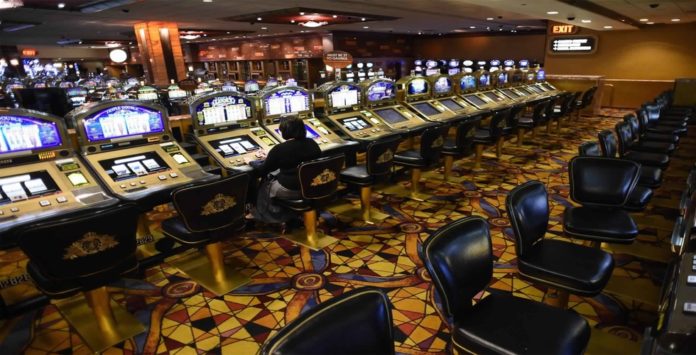 ---
On Wednesday, January 16th, the state's Gaming Control Board released the revenue figures earned through casino's which showed that almost $3.2 billion was generated from Pennsylvania's 12 casinos, thus setting a record for the most money earned in a year ever since the legalization of gambling back in 2006.
Notably, irrespective of the money earned by table games dropping by 1.34 percent last year, the record was still reached according to the state's Gaming Control Board.
The board also revealed that over 2.39 billion of the Money was received from slot machines and offset the drop in table game revenue.
A report published by the gaming board revealed that the Tax revenue collected from table games and slot machine play topped $1.3 billion for the year 2018.
As per reports, over the last 13 years, nearly 32 billion in revenue was generated by The state's casinos. And as for Table games, which received legal approval back in 2010, they have accounted for $6.4 billion of that revenue.
A report published by The gaming board states that for the year 2018, the Rivers Casino in Pittsburgh was the fourth highest grossing facility for table games in the state, with $76 million earned, behind casinos in Bethlehem, Bucks County, and Philadelphia.
Additionally representing the biggest increase in the state,  table game revenues for the Rivers Casino in Pittsburgh jumped by more than 15 percent back in the previous year.
According to the state report, the small Lady Luck Casino at the Nemacolin Woodlands Resort earned $4million from its games for the year 2018 and as for The Meadows Casino in Washington, it saw its table game revenues slip to $35.7 million back in the previous year.
The recent legalization of sports betting and online games have been approved by the board which could see casino revenues enjoying a further jump.
Several reports also suggest that within the next couple of years Mini-casinos in York, Lawrence, and Westmoreland, could possibly be opened.