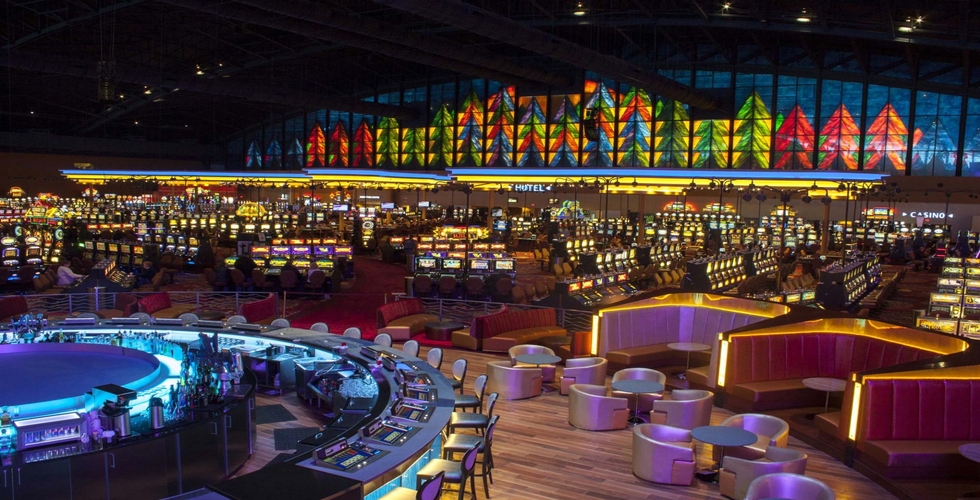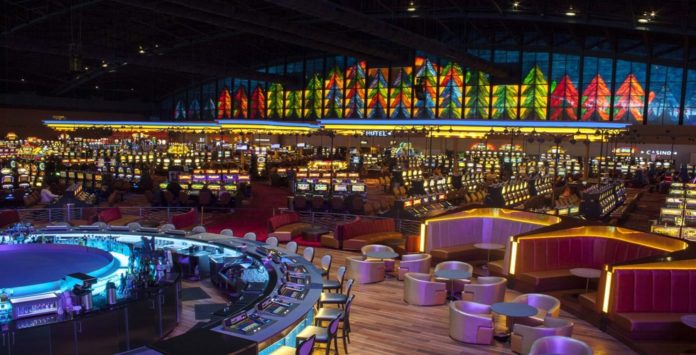 Earlier in the week Seneca Resorts and Casinos announced that it shall be offering free buffet meals for all U.S. Customs & Border Protection and TSA employees in the Western New York area.
As per reported, Seneca Resorts and Casinos have taken this initiative in a bid to show its appreciation for all the employees who continue to work despite not getting paid due to the partial government shutdown.
According to the announcement, the offer is valid throughout the month of January and is valid on all weekdays from Monday through Friday at Thunder Falls Buffet inside Seneca Niagara Resort & Casino.
All TSA or U.S. Customs & Border Patrol employees can indulge for a free lunch or dinner once a day by showing their identification.
According to the President and CEO of Seneca Gaming Corp., Holly Gagnon, "Through this initiative, we aim to show our appreciation for the hard work of all our TSA and US Customs and Border Protection Officers show every day especially during this difficult time."
Gagnon further added, "We wanted to show our appreciation for all they do on a daily basis."