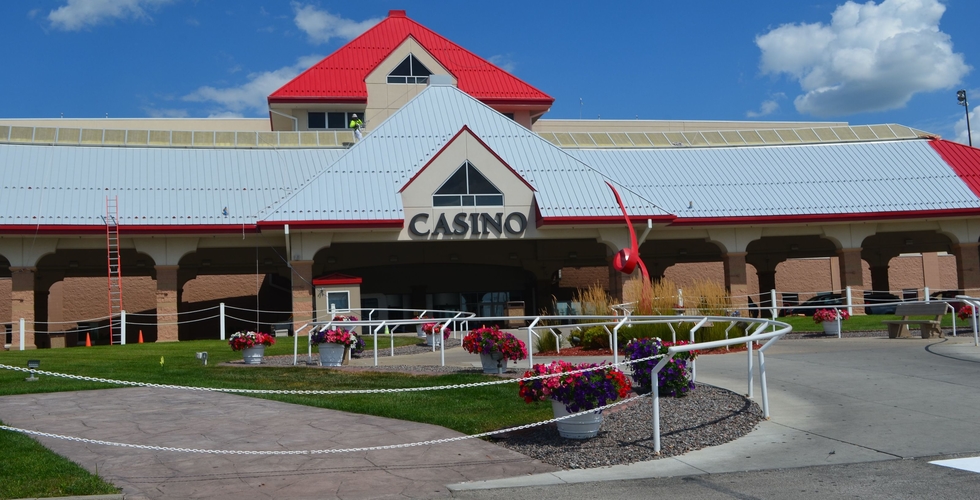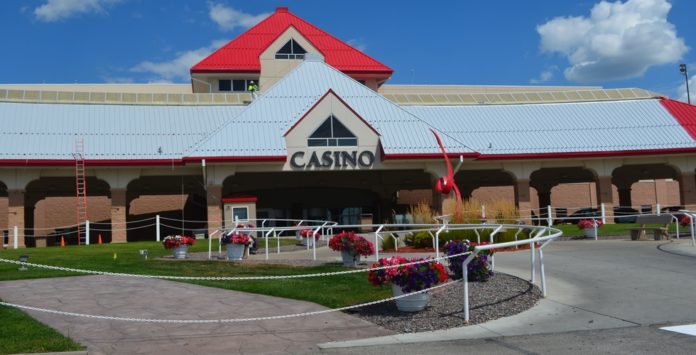 Earlier in the week, Prairie Meadows Racetrack & Casino made an announcement regarding its agreement with sports book operator William Hill, which would see Iowans having a local option for betting on sports.
However, for this deal to go through, it would require sports betting to become legal under Iowa law, subject to the approval of Iowa gaming regulatory authorities.
According to William Hill U.S. CEO Joe Asher, CEO, he said, "We are excited about the prospect of sports betting in Iowa and are thrilled to partner with Prairie Meadows to be ready for the day sports betting gets legalized in the state. We aim to make Prairie Meadows the place to bet and watch the games for which we will be building a first-class sportsbook."
As per the announcement, once the regulatory and Iowa sports betting legislation approvals are complete, William Hill shall commence with the operation of a more than 8,600-square foot sports book on the casino's Level 4, which is situated near the property's racing center.
Sources close to the matter further revealed that a new bar surrounded by state-of-the-art video wall technology for viewing sporting events along with living betting odds are also included in the plans.
Speaking on the announcement, Gary Palmer, the President, and CEO of Prairie Meadows said, "Prairie Meadows is thrilled to partner with William Hill, the best name in sports betting, which will provide our guests with world-class sports betting experience."
The first time the issue of sports betting was raised was back in the previous year's legislature however it failed to pass as federal regulations banned any such practice outside Nevada. Given the most recent legal changes and sports betting getting legalized in a few states, Iowa hopes to follow in their footsteps.